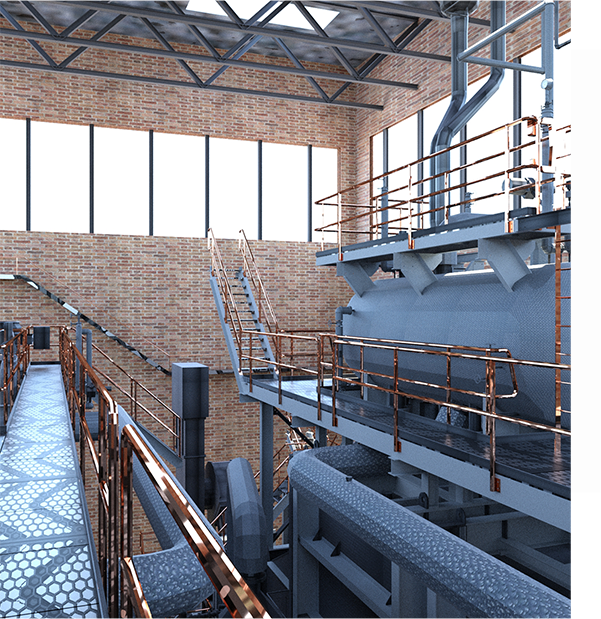 BRINGING IDEAS TO LIFE
ABOUT US
Over the next 10 years, more than $1 trillion US dollars in value will be created by mixed reality (XR) services. The XR industry is growing at a 60% Compounded Annual Growth Rate for the foreseeable future.
By the end of 2019, there were close to two billion AR-enabled devices all over the world. Over the next few years, we will experience a major shift in human communication from 2D to 3D as we move to wearable glasses technologies Every major company in the world understands this shift and are working to incorporate visualization technologies in their toolset to meet the next wave of immerse reality."
-METAVRSE
VIR2AL TECH OFFERS CUSTOMIZED PACKAGES TO FIT YOUR BUSINESS NEEDS.